2009-05-30 Esa Ruoho live at Artmospheric Festival at in Sofia in Bulgaria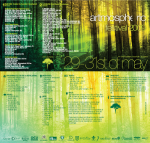 Event
Event name
Artmospheric Festival
Venue
Venue name
Trastena / Chemernik Biofarm / Forest
Address
Staro Selo
3042 Svogue
Bulgaria
Description
more artists at http://www.last.fm/festival/957620+Artmospheric+Festival
Next edition of Artmospheric Festival will take place from May 29th - May 31st 2009 in a picturesque location somewhere across Bulgarian mountains.
The program features typical Artmospheric journeys through ambient, dub, psybient, progressive & psy trance, idm, microsound, techno. Among our goals is to show that electronic dance music could also be deep and intelligent.
Our very special guests will be Italian deep techno master Donato Dozzy (Wagon Repair, Aguaplano | myspace/donatodozzy), as well as one of the biggest names in IDM scene - Lackluster from Finland. (Merck, Kahvi, deFocus | lackluster.org).
Detailed information can be found on artmospheric.org.
Media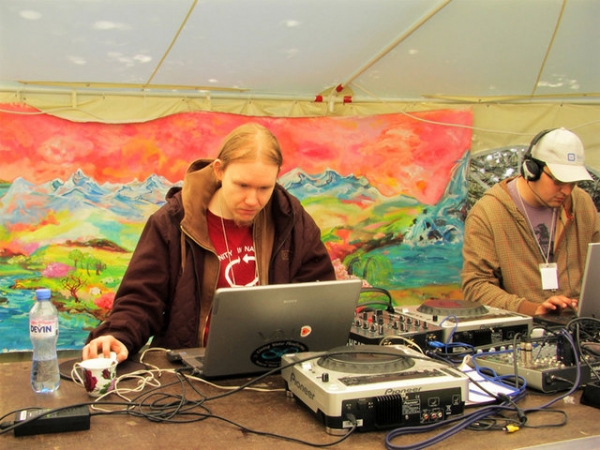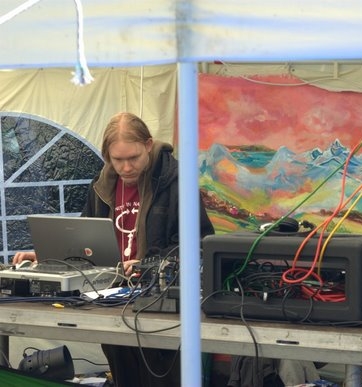 Links